Attention Pick-Up Parents: Due to the extreme cold predicted for today, we are changing up the pick-up procedures. Pick up students will report to the gymnasium this afternoon. Parents--please enter the gymnasium through the canopy side entrance. Doors will open at 3:00. Students will be grouped by grade level and we will still be matching kiddos to their pick-up person. Once you have your child, please exit the opposite door (closer to the parking lot). We hope that this will lessen the time that students and families are exposed to the elements! Thank you for your flexibility and cooperation

Dear Duran School Families, Here is an update on the happenings at the Duran School this past week: - Mrs. Collin's 4th grade music students performed "Brown Bear, Brown Bear" and invited staff and students to view their performance. - Mrs. York's PE class focused on tag games this week--it was a fun way to get students' heart rates up! - "Snow Mountain" on the playground has been growing taller and wider! Students have had a blast creating sliding trails during recess. Thank you parents for sending your kiddos with warm snow gear. If you need help getting boots, coats, etc. for your child, please reach out to us and we can help you with that. - Our staff meeting this week involved professional development from the Response to Intervention (RtI) Team on discussing student data and accurately recording interventions. As a school, we want to ensure that all students are receiving the right interventions and enrichment to ensure their success. - Students have been working hard on the NWEA assessments, and we appreciate parents sending their children to school well-rested and ready to learn. - We are very close to our 20,000 hawk wing reward! Details will be coming out soon on the school-wide reward. Upcoming Events: January 20: End of Quarter 2 February 1: Quarter 2 Grade Reports Issued February 15: Concert and Curriculum Showcase for Grades 1-2 @ 5:30pm February 20-26: February Vacation Thank you, Melissa Davis Principal Patricia A. Duran School

Our second grade students are working on their non-fiction unit. Students are reading nonfiction books about animals, and writing their own nonfiction pieces.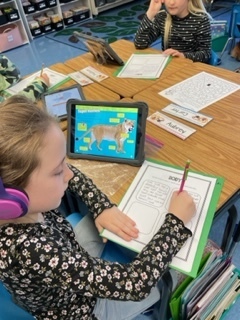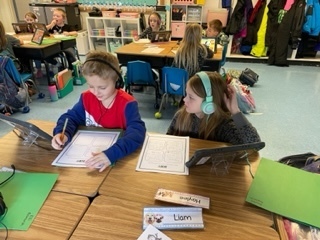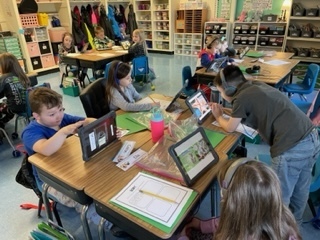 Students are having a blast playing in the snow outside at recess. Just a reminder that we do require students to have snow pants and boots in order to play in the snow. If students do not bring snow gear, we have some extras--but they are limited. Please reach out if you need help with these items.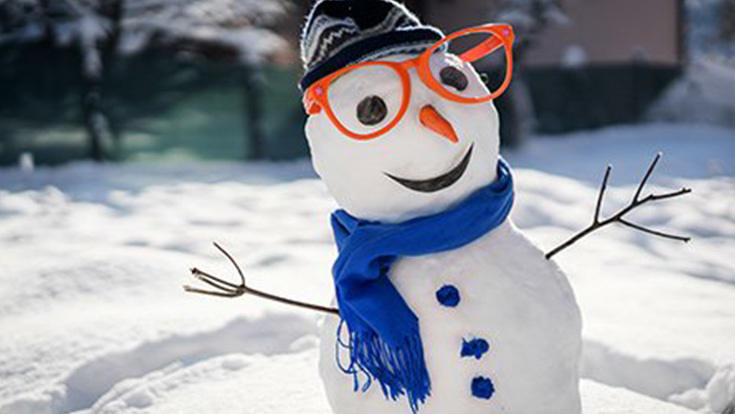 Hands on learning in math class. (Square units)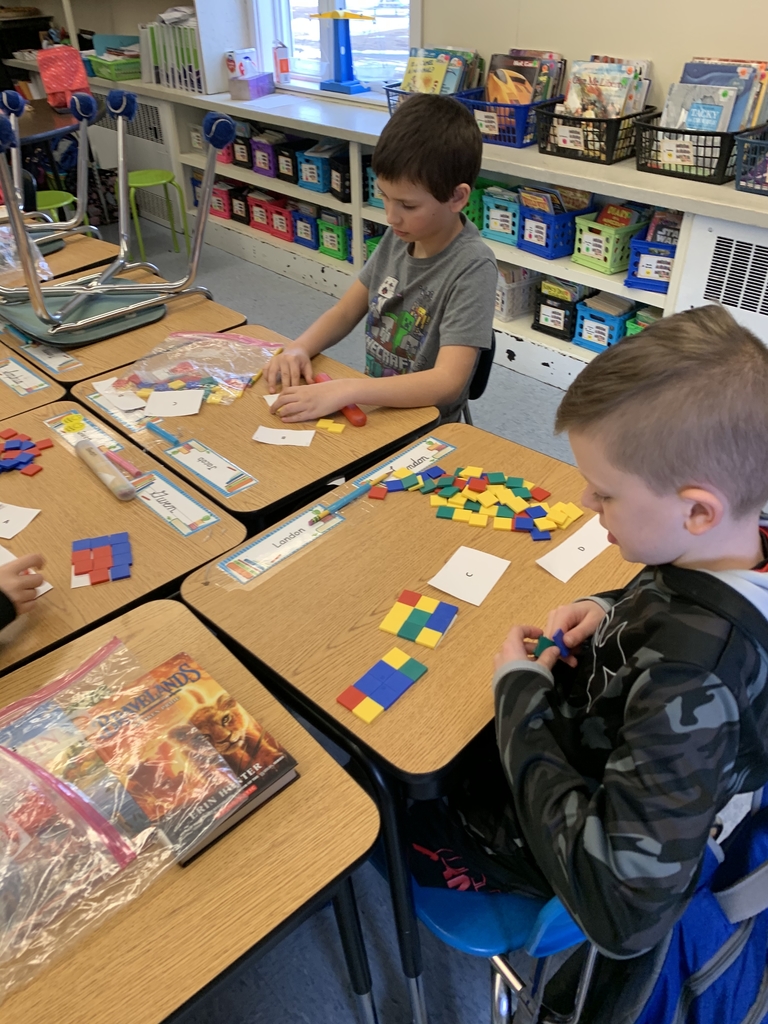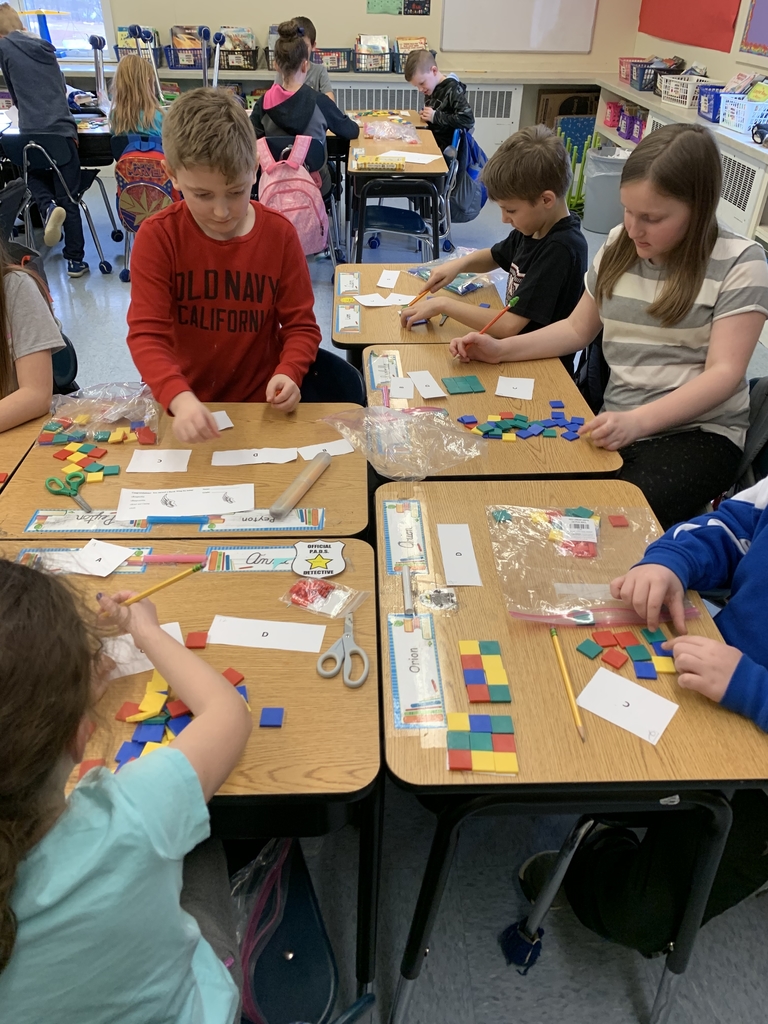 Campfire reading in kindergarten.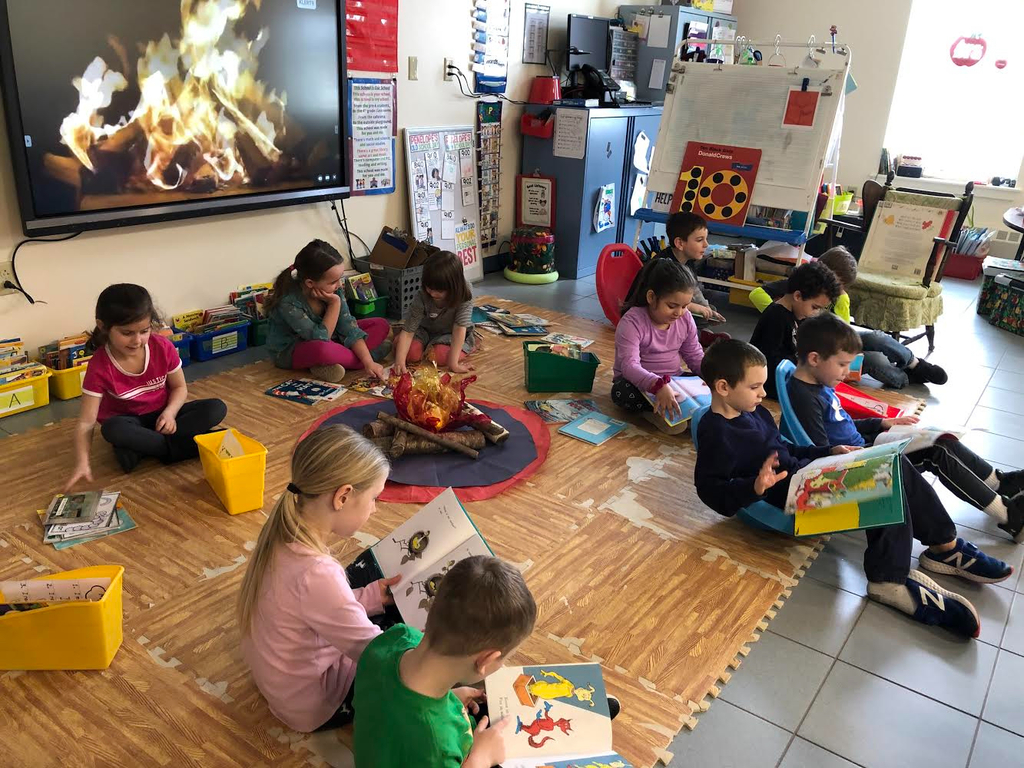 New Bridges Math Workplaces.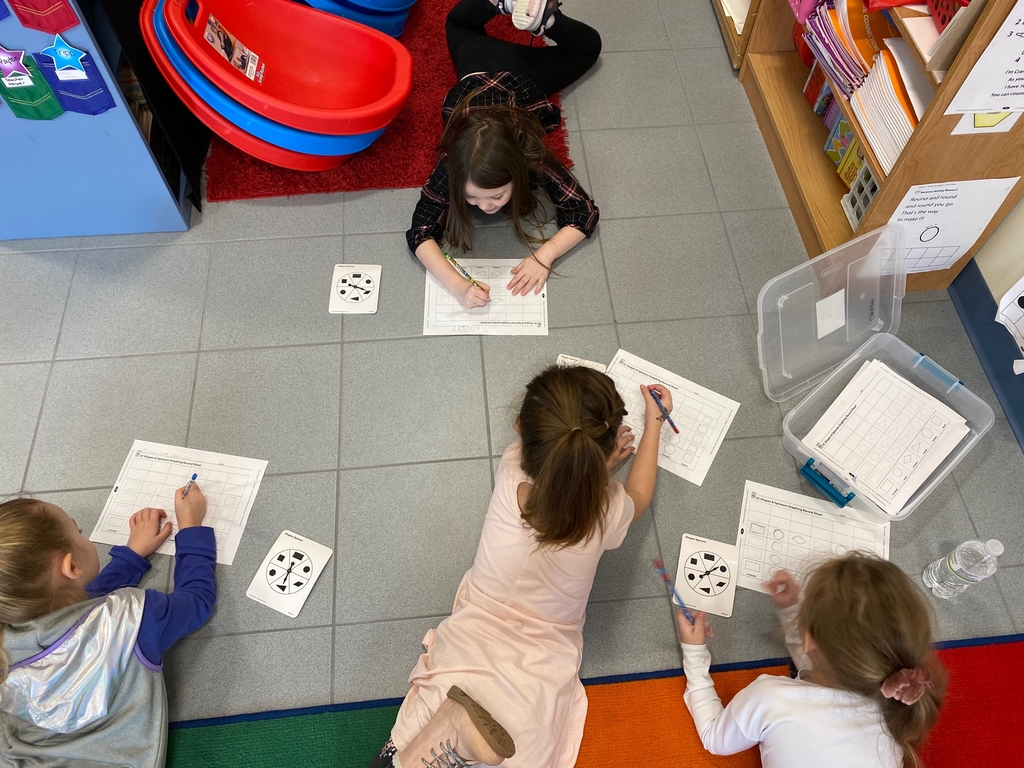 Students who passed in their fire safety homework this fall were treated to an ice cream party from the Hermon Fire Department!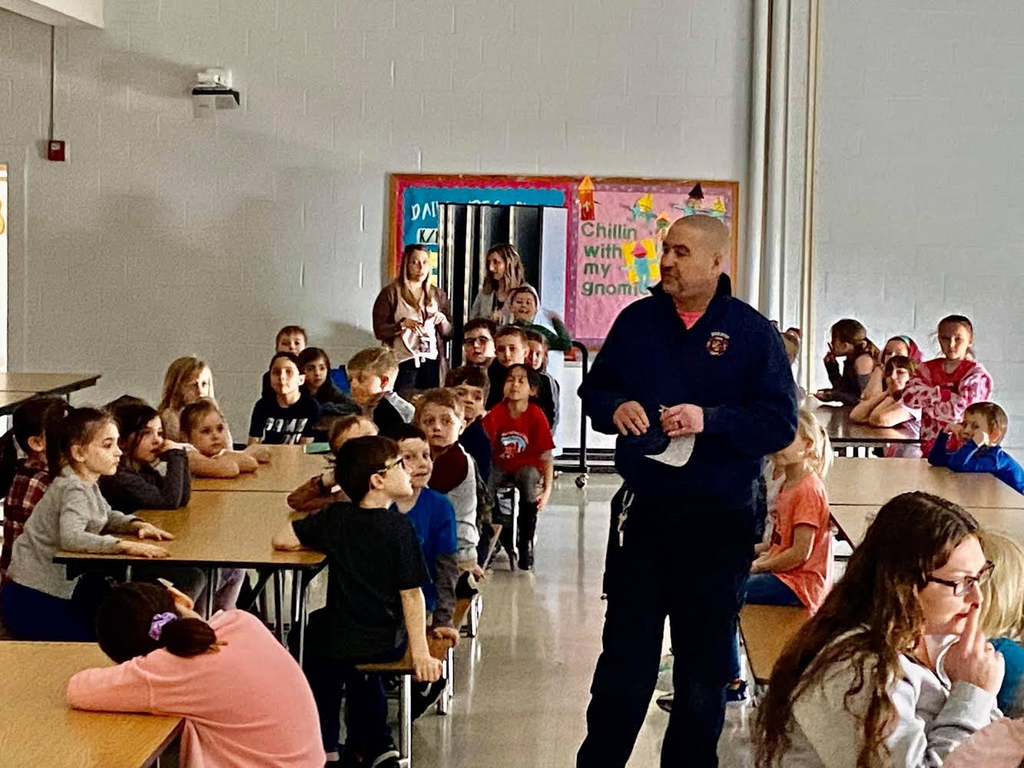 Read Across America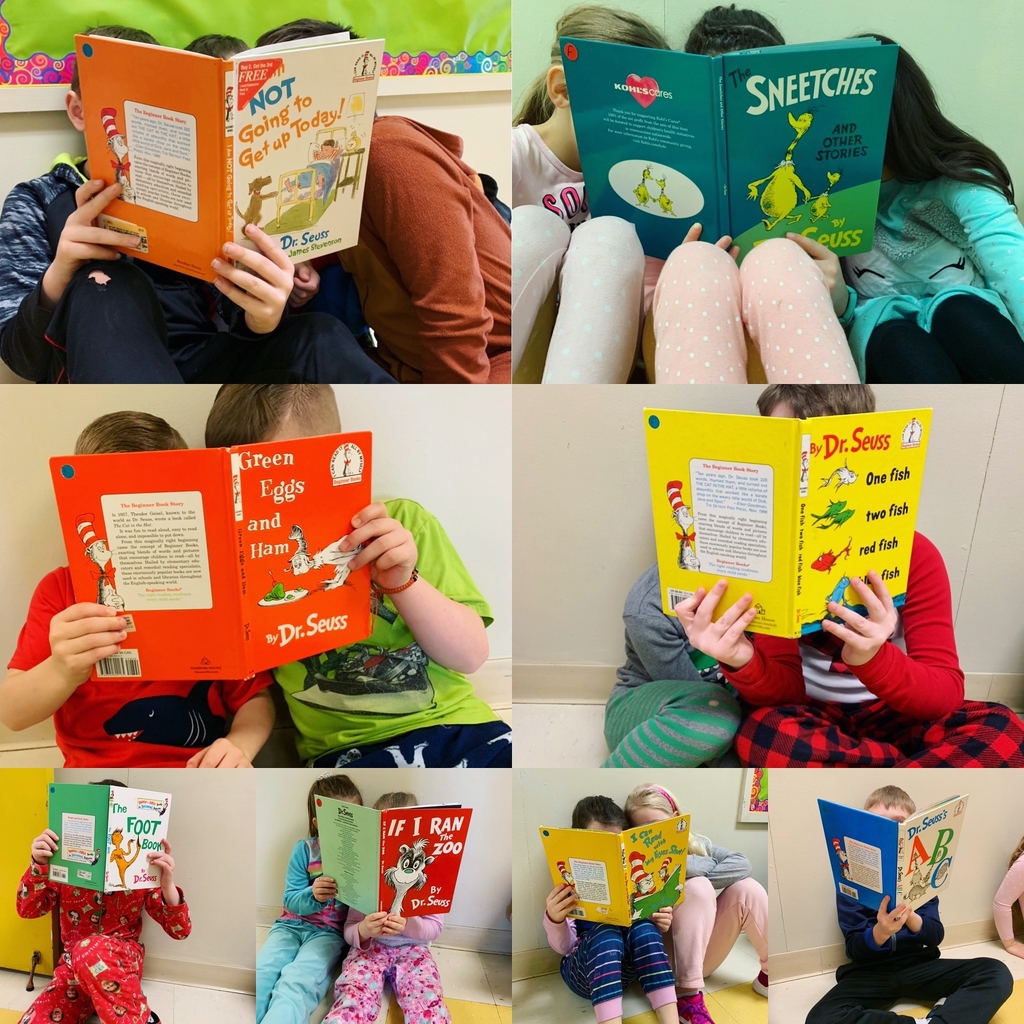 Hermon SD:: 02.27.20 Due to the National Weather Service forecast predicting hazardous weather conditions of snow, sleet, and mixed precipitation throughout the day, there will be No School today, Thursday February 27th, in the Hermon School Department. No School in Hermon.
Family nights are for learning, fun and family!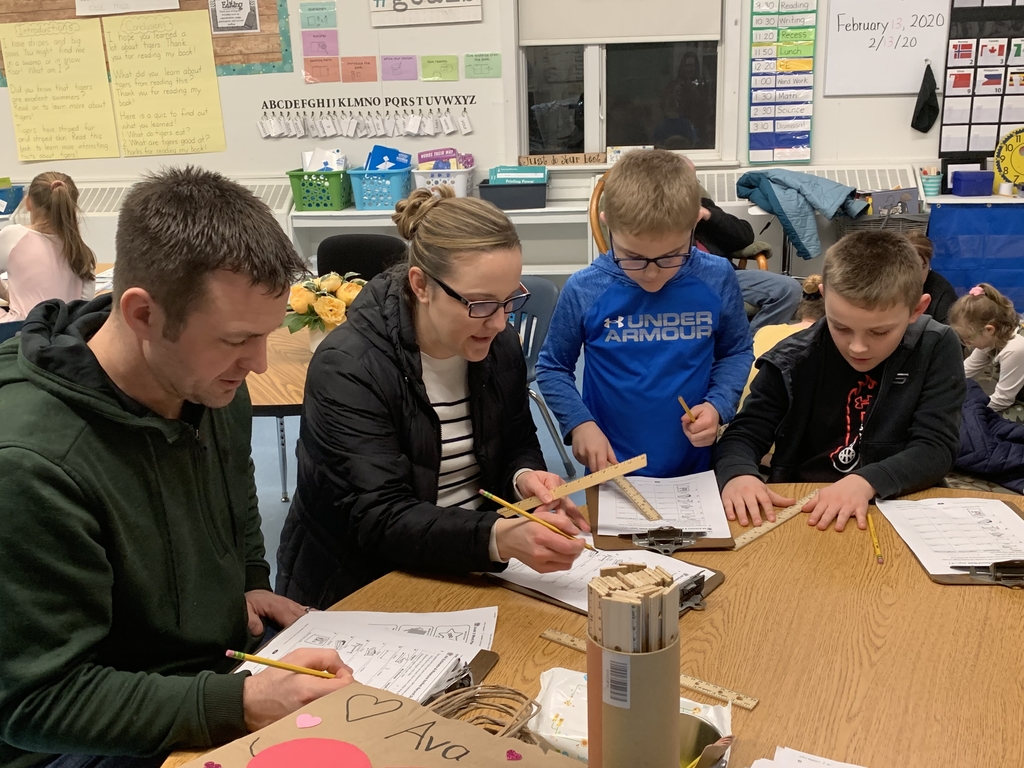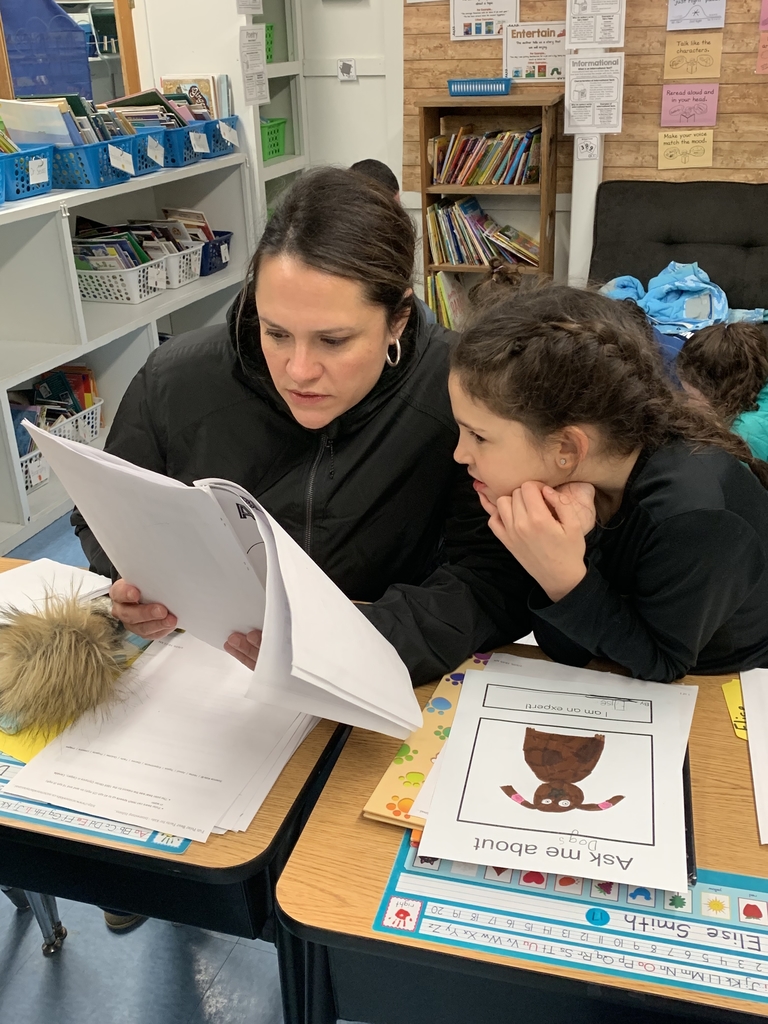 The second session ski program is scheduled to start on 2/14/20. Mrs. Henderson will be running the program for session 2.
No school today. Feb, 7, 2020
PM PreK is cancelled for today.
1st and 2nd grade Family Night is cancelled for tonight. It has been postponed to Feb. 13th at 6pm
PreK exploration!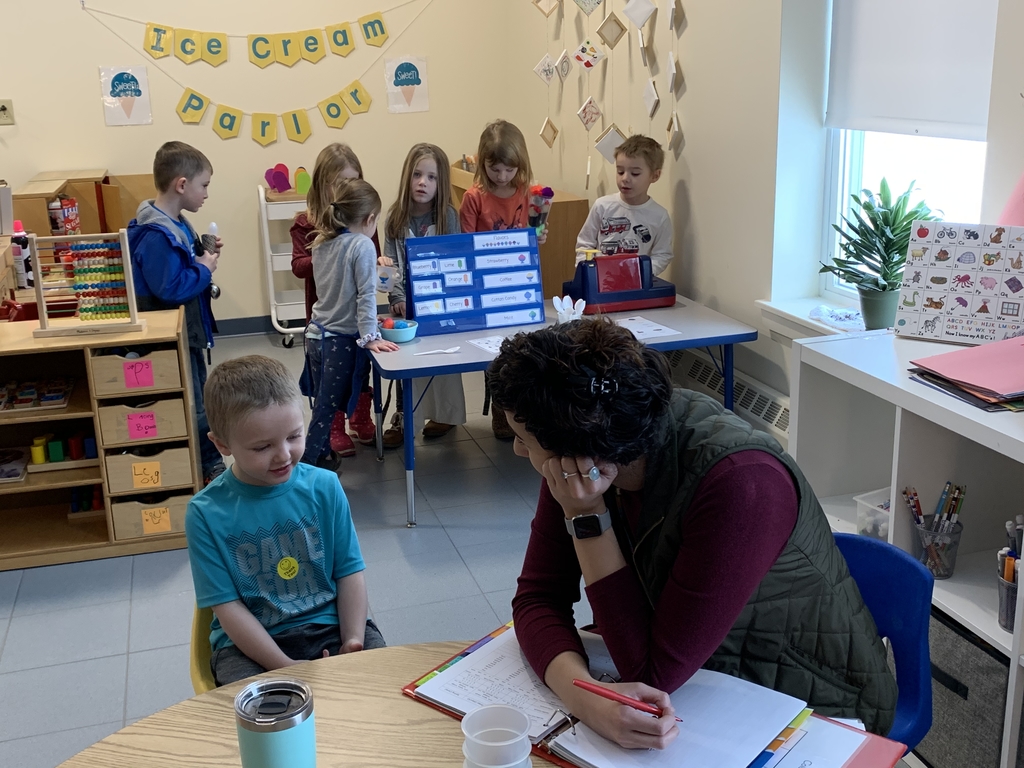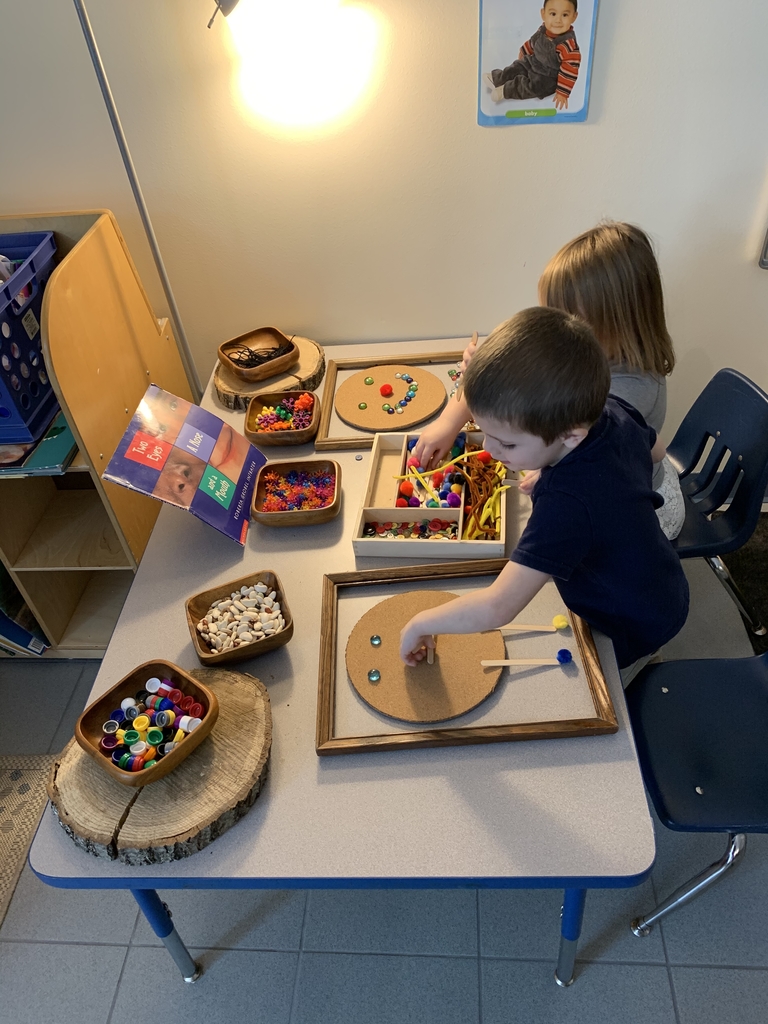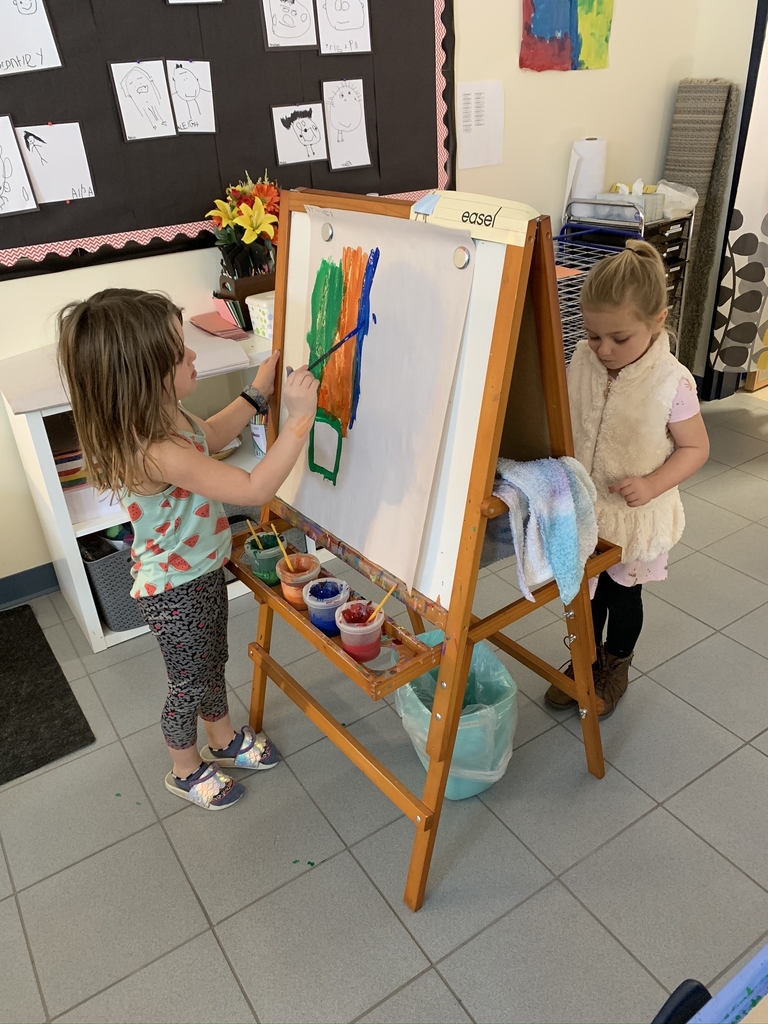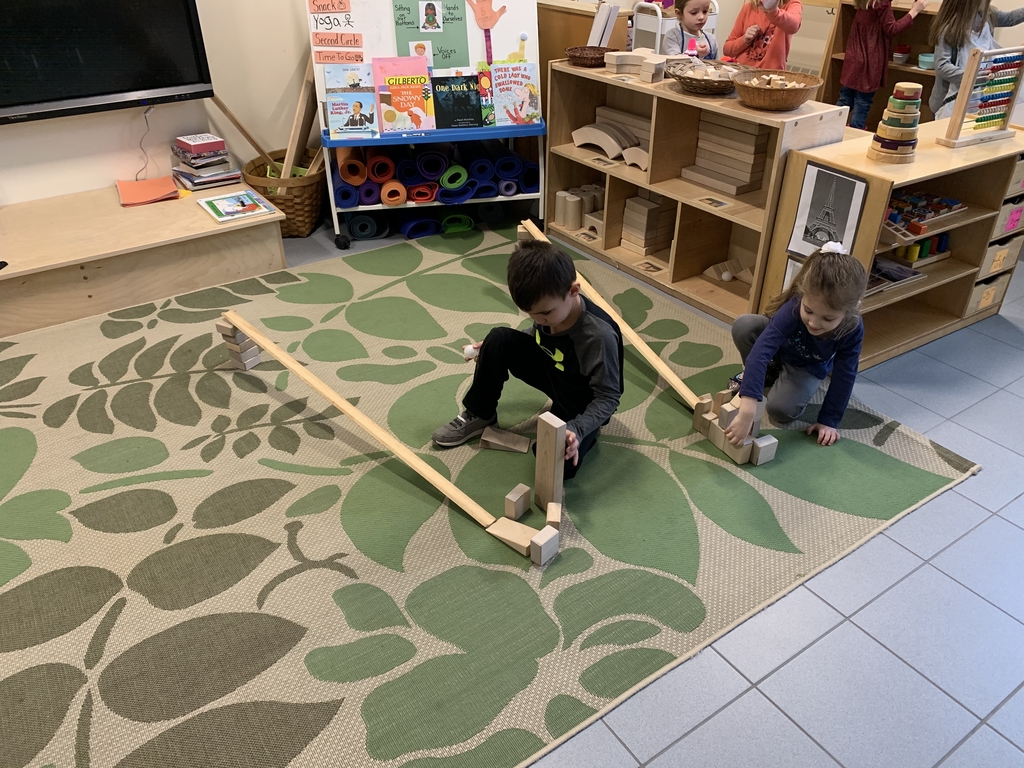 Wearing our purple necklaces and purple to learn about Moebius Syndrome and celebrating our differences!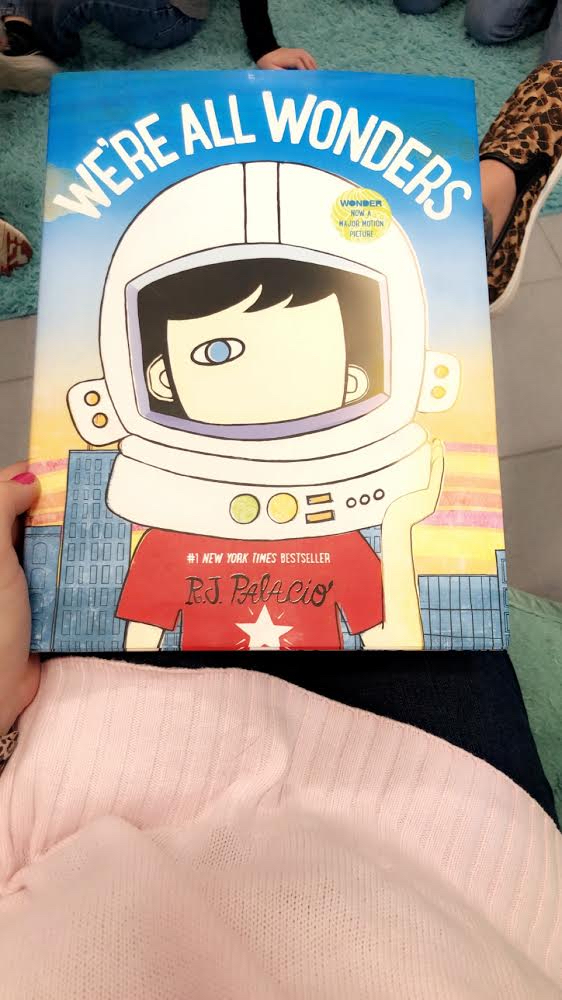 We had a special surprise guest in kindergarten, teaching us about the military!💜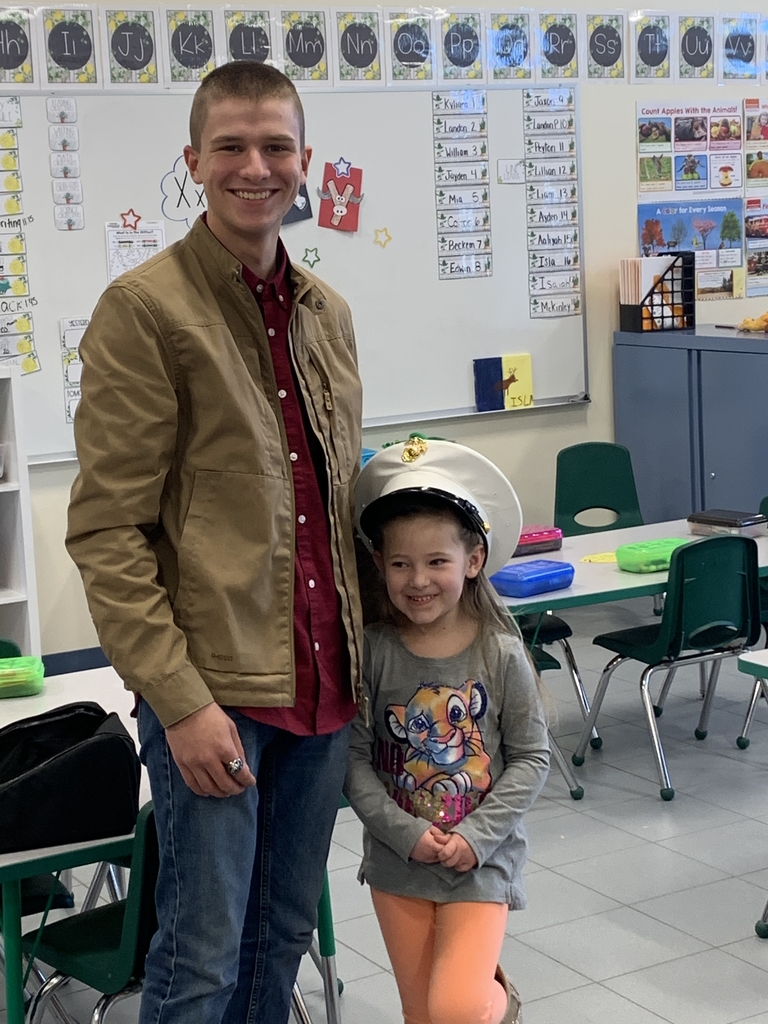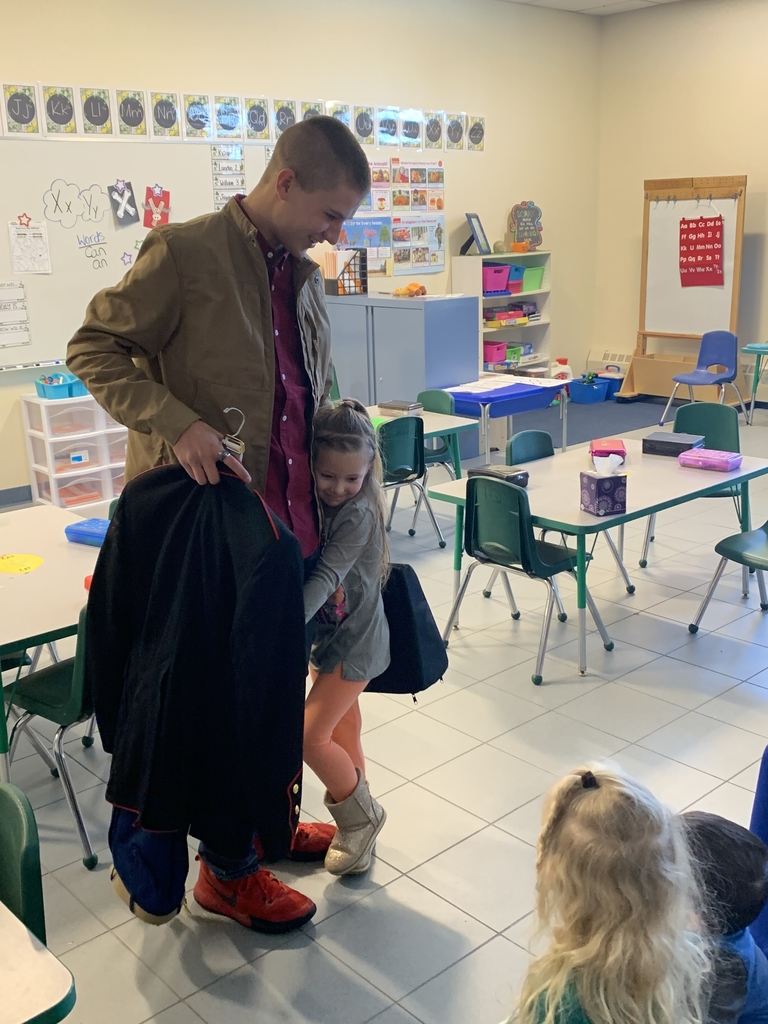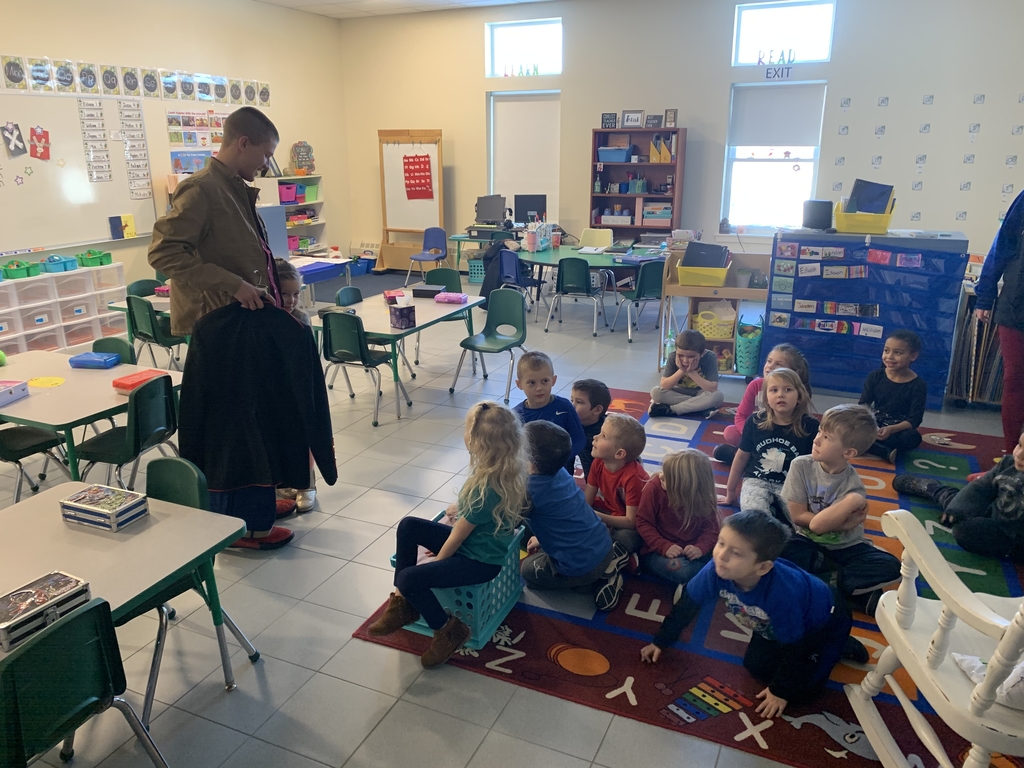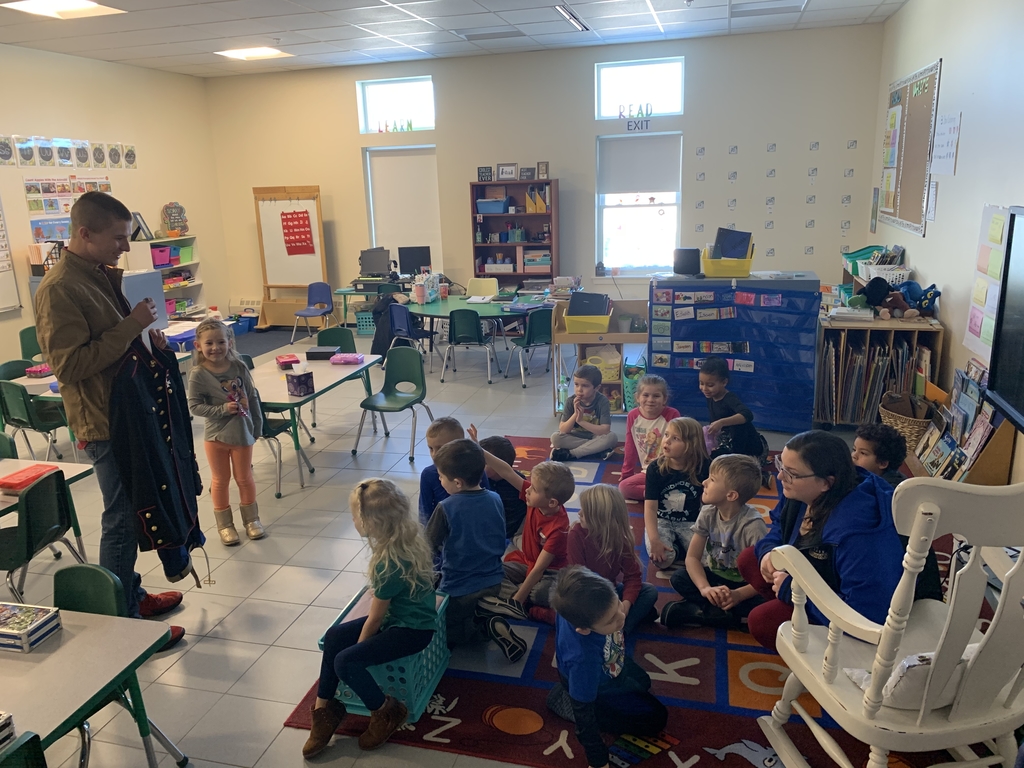 Due to poor weather conditions there will be no school today.